Become our Home Cook Chef

Enjoy Chef Life while Earning Extra Income with Home Cook Chef.
Download Home Cook Chef App to start selling your food and delights now!
Why Become Our Home Chef?
Share your Cooking Skills & Culinary Specialties with everyone: Home Cook Chef provides talented chefs with a platform to showcase your cooking specialties and serve people by bringing a touch of home and love.
Build your own Food Business Profile to Earn Income: Start your own food business journey by selling your home-cooked specialties on Home Cook Chef and earn extra income on your own terms and flexible schedule.
Be the Confident Masterchef of everyone: Take charge of your own cooking style and create your own recipes to become the succesful masterchef to fulfil everyone's appetite and desire.
Self host your Community of Food Lovers: Embark on a journey to access to wider network consists of food lovers to suggest food ideas and edible treats to real foodies.
Advantages of using Home Cook Chef App...
Freedom to offer your signature home-cooked dishes at your preferred schedule and pricing of your own food menu.
We feature your tasty home-cooked food items and cuisines to our audience.
We process your food order and arrange for either food delivery by Home Chefs or for your convienient food collection.
Simple and reliable payment system for ordered food items on Home Cook Chef.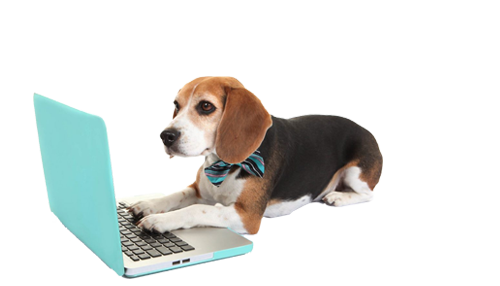 In return, Home Cook Chef provides:
Easy administration: We promptly handle all customer payments for ordered food items to you through our credit card processing system.
Marketing strategies: Through our multiple online marketing channels, we make it easy for nearby food cravers to browse and search for their nearby favourite home-cooked meals.
Support system: Attentive and responsive customer support to assist and support your home-cooked food services.
Review & rating system: Transparent Reviews System to create an improved and high standard Cooking Commmunity.
We encourage our Home Chefs ...
To offer a great deal of home-cooked meal options.
Upload as many delicious food photos as possible to reflect your passion and enthusiasm for the food you serve.
Add a brief bio describing your cooking profile demonstrating your culinary skills and knowledge to let your customers trust your food.
Price your food menu at reasonable pricing based on costs of ingredients etc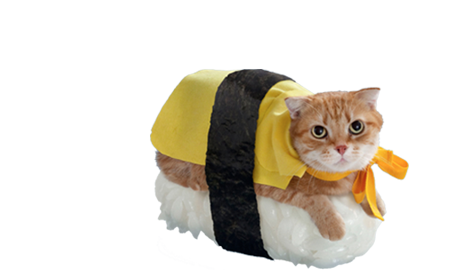 Once you partnered as a Home Chef, you have to:
Deliver food services you have promised in a safe and friendly manner.
Respond immediately and professionally to customer inquiries and food order requests.
Be responsible and uphold high food safety standards.
Cater and customise for customers who have dietary restrictions, allergies or food intolerances.
It is also important to know that
Home Cook Chef only charges a certain service fees from the original food price which will be charged after the transaction.
To apply, you must read and agree to our Terms and Conditions.
To process your application, we need your proper identification and contact information such as Email, WhatsApp, Line, Wechat, Facebook etc.
Your privacy is important to us, all of your information will be only use for Home Cook Chef business and will not be rented, sold or otherwise distributed. See our Privacy Policy.
Please read our FAQ and Terms of Use for details of what being a Home Chef with us requires and what you can expect of Home Cook Chef.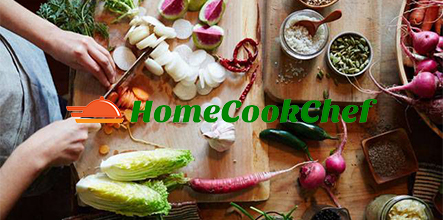 Where Home Cook Chef operates
At Home Cook Chef, we aim to strengthen cross-cultural connections by gathering talented home chefs from across cities and nations.
We offer a boutique home food marketplace allowing the local real home cooks to share their passion with food cravers from various locations.